Serving The Midwest And Southern States
With locations in Arkansas, Missouri, Oklahoma, and Texas, our locally-operated metal service centers carry a full line of high-quality metal products and offer a range of first-step metal processing services.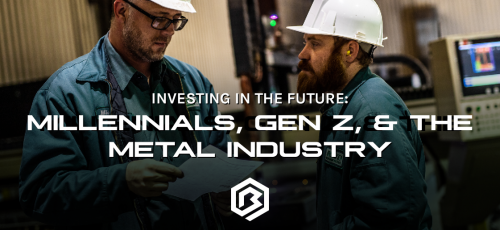 As many of us know, change is one of life's few guarantees. This is becoming more apparent than ever in the metals industry as we enter into Industry 4.0 and are seeing newer generations join the workforce.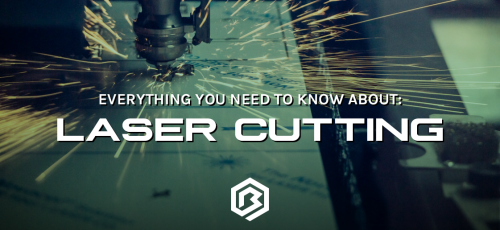 In today's metal industry, not many fabrication processes can hold a candle to laser cutting. That's because laser cutting machines deliver high-quality cuts with near-perfect tolerances…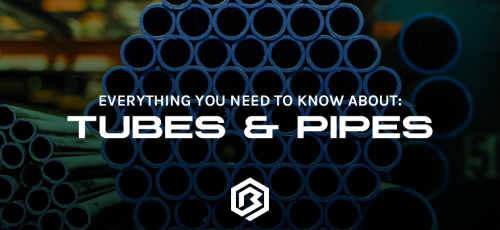 Pipes and tubes are not the same. Do you know the difference? Join us for a quick crash course and get the confidence you need when picking material for your next project.