Serving The Midwest And Southern States
With locations in Arkansas, Missouri, Oklahoma, and Texas, our locally-operated metal service centers carry a full line of high-quality metal products and offer a range of first-step metal processing services.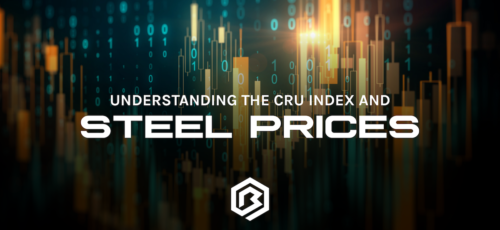 From calculating the cost of raw materials and transportation to analyzing supply and demand and global industry trends, establishing HRC steel prices isn't exactly easy…that's where the CRU index comes in.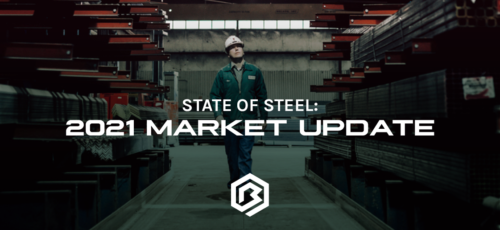 As we look to the beginning of the new year, check out our 2021 market predictions to see where the steel industry may be headed.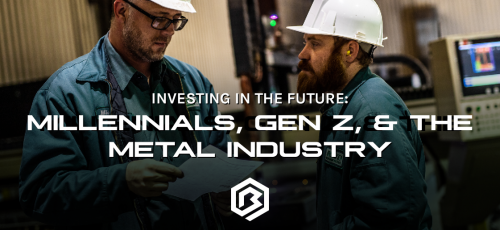 As many of us know, change is one of life's few guarantees. This is becoming more apparent than ever in the metals industry as we enter into Industry 4.0 and are seeing newer generations join the workforce.