Serving The Midwest And Southern States
With locations in Arkansas, Missouri, Oklahoma, and Texas, our locally-operated metal service centers carry a full line of high-quality metal products and offer a range of first-step metal processing services.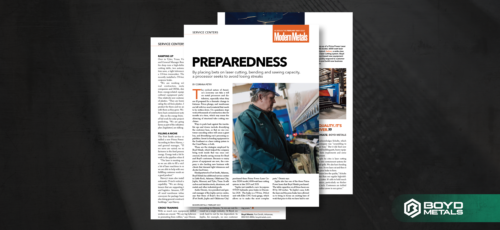 Get an inside look at how Boyd Metals is getting ready for the challenges in the years ahead by investing in new processing equipment, technology, and training in this Modern Metals feature.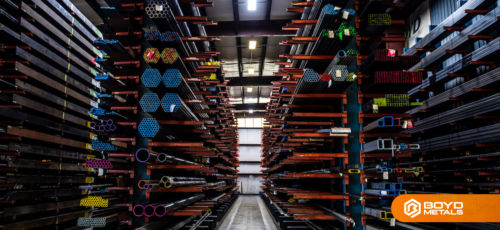 Learn how to tell the difference between carbon and stainless steel and when you should use one over the other.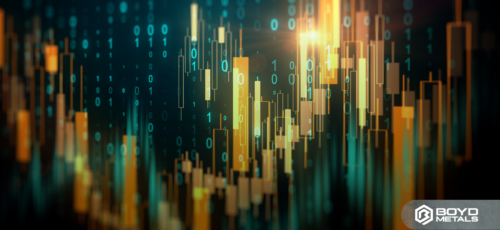 From calculating the cost of raw materials and transportation to analyzing supply and demand and global industry trends, establishing HRC steel prices isn't exactly easy…that's where the CRU index comes in.