Serving The Midwest And Southern States
With locations in Arkansas, Missouri, Oklahoma, and Texas, our locally-operated metal service centers carry a full line of high-quality metal products and offer a range of first-step metal processing services.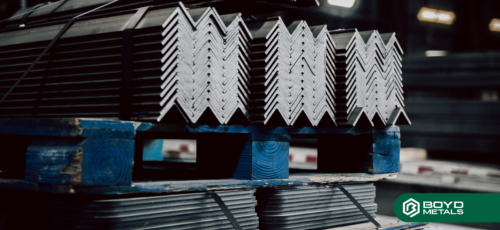 As we close out Q2 2021, it's important to examine the current trends and conditions of the steel industry. Take a look at our 2021 market predictions and stay up-to-date with us here at Boyd…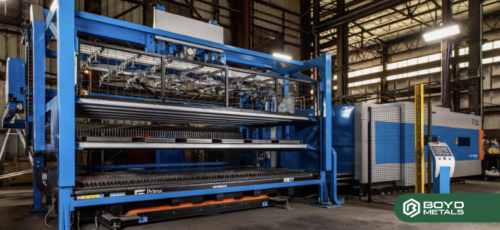 Interested in getting a behind-the-scenes look at one of our facilities? Check out our latest video to get an insider's view of our new processing equipment and machinery.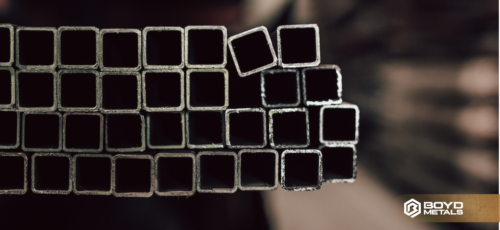 As we close out Q1 2021, it's important to examine the current trends and conditions of the steel industry. Take a look at our Q2 2021 market predictions and stay up-to-date with us here at…
What Our Customers Are Saying
"Boyd Metals offers competitive prices, and offer a wide variety of quality materials. They do their best in making timely deliveries, will assist you to help find outsourcing if needed, and always take immediate action to rectify any issues that arise."
"The Boyd Metals team is a great bunch of people to partner with. They don't just care about their business, they truly care about yours also."
"Boyd Metals of Joplin is the most competitive and consistent metals supplier that I have ever done business with. Our business relationship is just that, a relationship."