Products
Pipes, Valves and Fittings (PVF)
Each Boyd Metals location supplies a variety of PVF products to fit your application needs.
Available in Various Materials
Boyd Metals' extensive inventory of pipe, valves and fittings includes a complete line of flanges in both forged steel and stainless steel, malleable iron fittings in black and galvanized, carbon weld fittings, cast iron fittings, steel, forged steel, and stainless steel fittings, pipe hangers, clamps, ferrules, gaskets, pipe nipples, bushings and plugs in both steel and stainless steel. Boyd Metals' complete inventory includes A53 and A106 seamless black pipe, stainless steel pipe and sanitary tubing.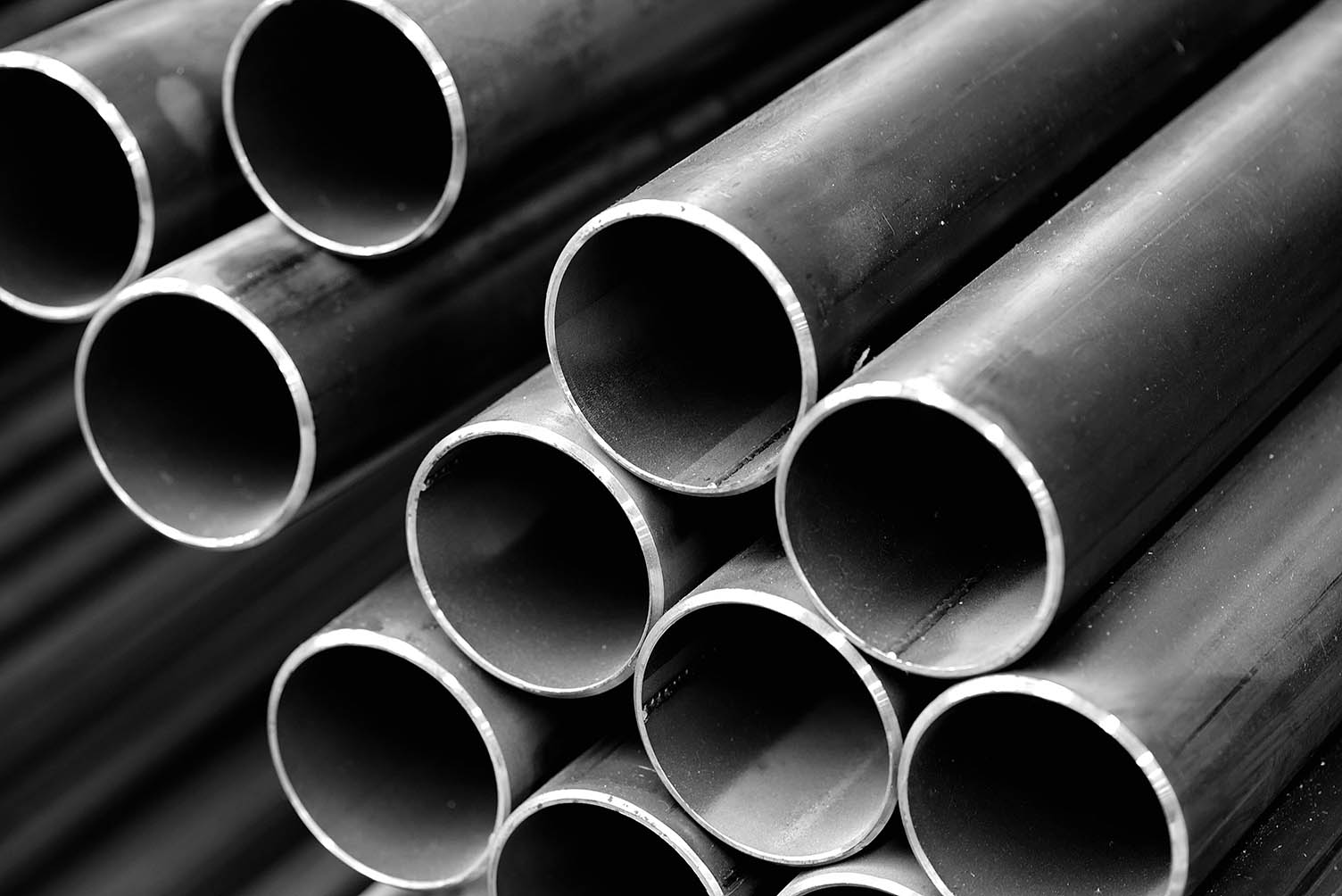 Domestic or Import
Forged, Cast or Stainless
Slip-Ons, Socket Welds, Weld Necks, Threaded, Lap Joint or Blind
ASME/ANSI B16.5
Class 150 through Class 2500
Flange Gaskets
Installation Kits
Elbows
Tees
Caps
Couplings
Nipples
Plugs
Unions
Ferrules
Ball Valves
Butterfly Valves
Check Valves
Diaphragm Valves
Float Valves
Gate Valves
Globe Valves
Needle Valves
Plug Valves
Solenoid Valves
Pressure Relief Valves
T304 Stainless Pipe
Sanitary Tube
A53 Black Welded Pipe
A106 Seamless Pipe
Threaded and Coupled Galvanized Pipe
Threaded and Coupled Black Pipe
Clevis Hangers
U-bolts
All Thread
All Your Other Ancillary Pipe Hanging Products