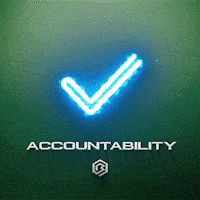 Take responsibility for our actions and our commitments to each other, to our customers and to our stakeholders.
– Continuous Improvement –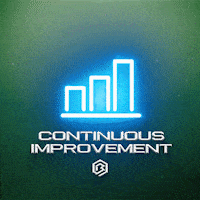 To never be satisfied, to persevere and to continually seek to improve the quality of our products, services, and processes.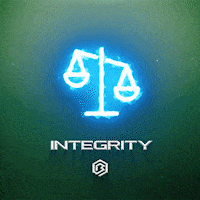 Deal ethically and honorably by doing what we say we will do when we say we will do it.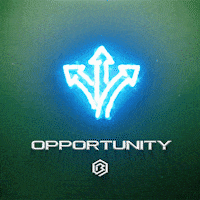 Provide the resources and tools to create opportunities for our employees to work in a safe environment and to succeed, grow and advance professionally and personally.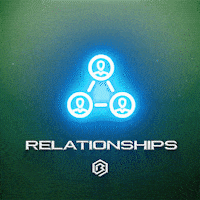 Build strong, positive relationships with everyone we come into contact with.
To prove ourselves reliable and earn the confidence and trust of others through our actions in our personal and professional lives.
We not only endeavor to live out these core values, but talk about them in meetings, display them in our facilities, implement them in our employee orientations and work to ensure they define our culture.
Most importantly, we hope that you, our customer, see these core values reflected in our work. From the first phone call to the moment the product is delivered, we strive to show you why we believe these are the values that define our company.
Learn more about who we are and why we're here.