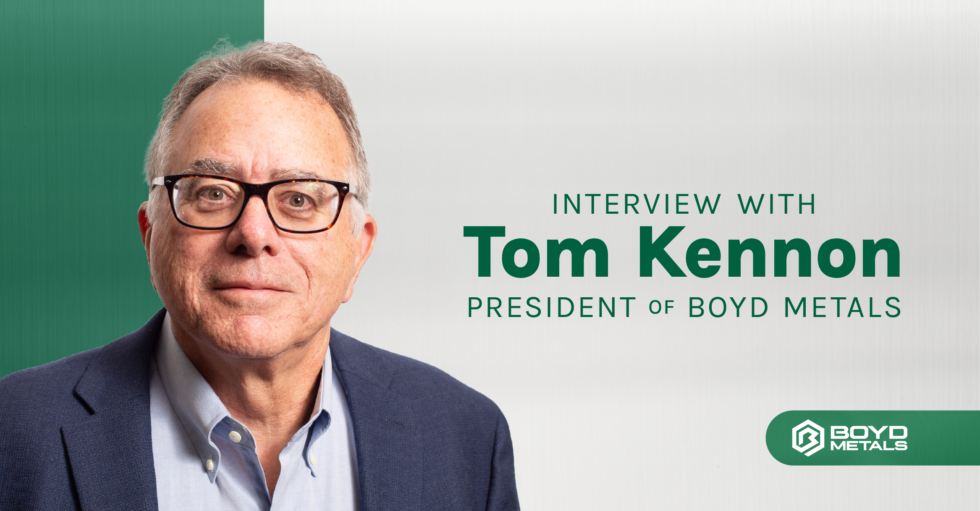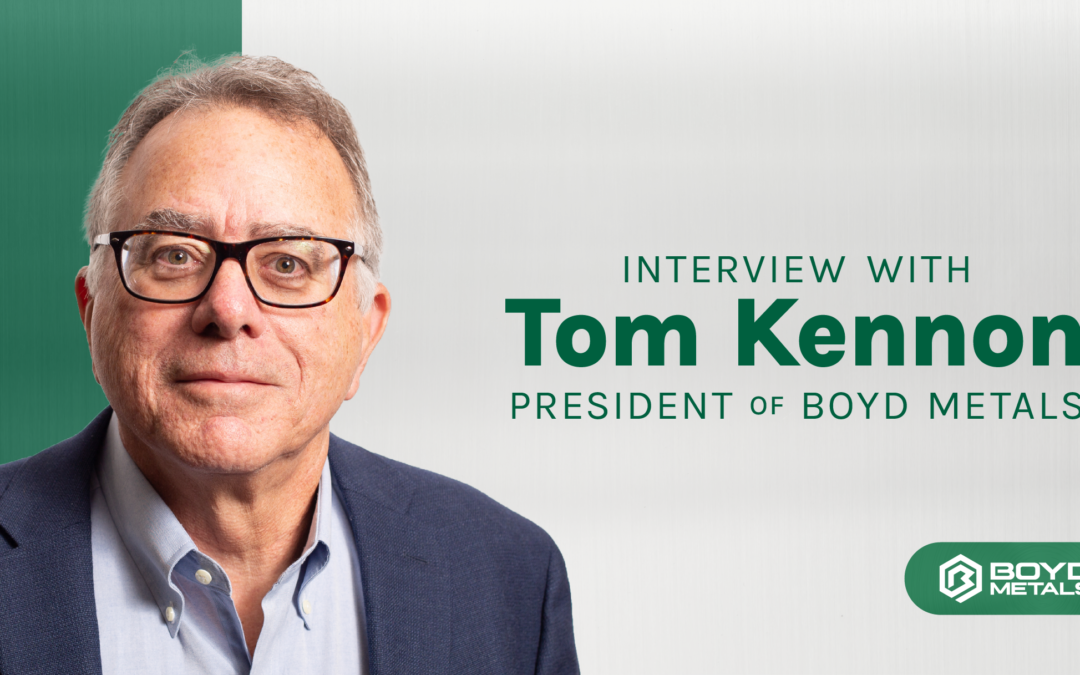 Formed by Chester Koprovic, Tom Kennon and Ron Tabor, Boyd Metals started small and focused on only a few things.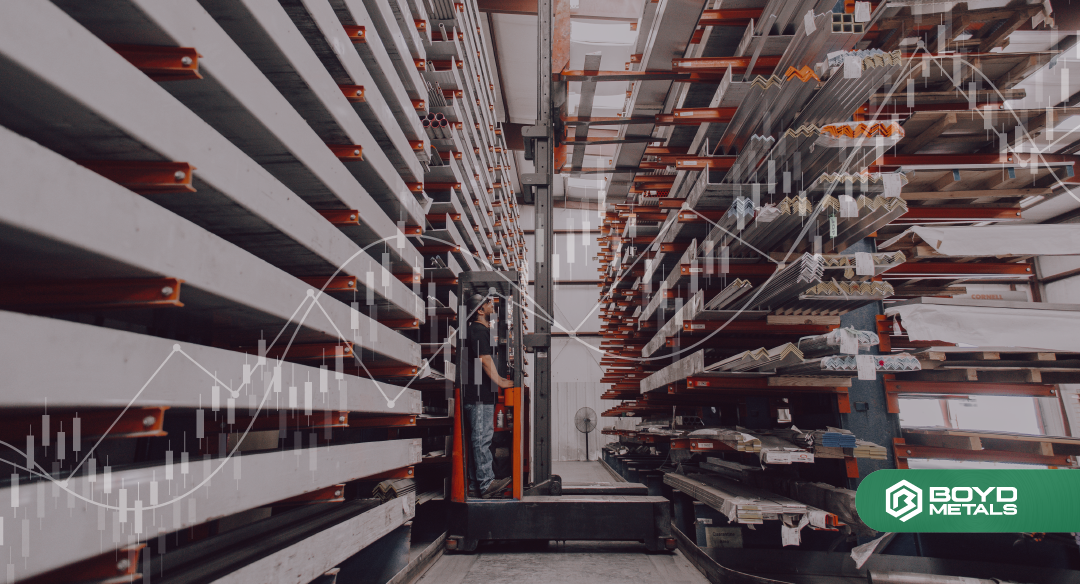 Have you ever wondered how steel prices are determined? If you've ever given it any serious thought, you'll soon realize how complicated of a process it is.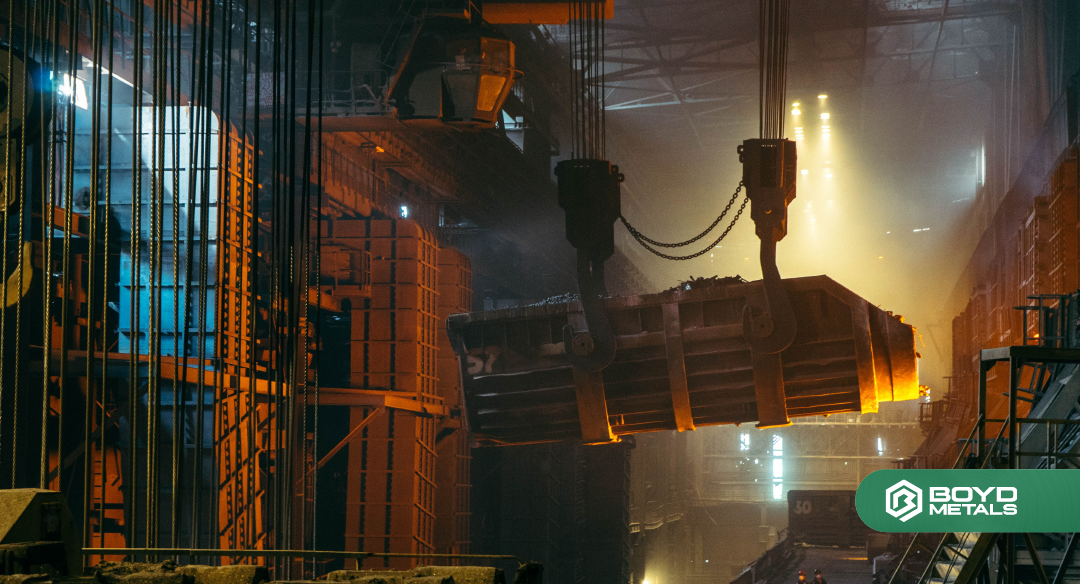 As we close out Q1 2022, it's important to examine the current trends and conditions of the steel industry. Take a look at our 2022 market predictions and stay up-to-date with us here at Boyd Metals.